"Happiness is a journey not a destination"
– Ralph Waldo Emerson
---
Helping Hands Therapy & Support Services is a holistic approach to working with families, children, young people, adults and parents, because the individual matters.
The idea behind Helping Hands Therapy & Support Services is making it available to all who might need it.
If you are struggling with the feeling of anxiety, depression or you have suffered trauma in your life then counselling may be helpful for you, because counselling can bring a fresh perspective and personal growth, allowing you to make changes and live a fuller and more enjoyable life.
The service which is provided is unique to the individuals I'm supporting, because the client is the most important person in the room.
I offer this service, at school or in my counselling room which is based in Queen Camel.
When I am working with clients I don't go with, one glove fits all, I start by doing a in depth assessment which takes about 2 hours for all new clients, this can be done over one 2 hour session or two 1 hour sessions.
In this time you can get to know me and have a better understanding of how it all works, then I will create a treatment plan which includes, number of sessions, what we will be doing over that number of sessions.
If your happy with the plan then you sign the contract and we book in a regular time each week.
---
About me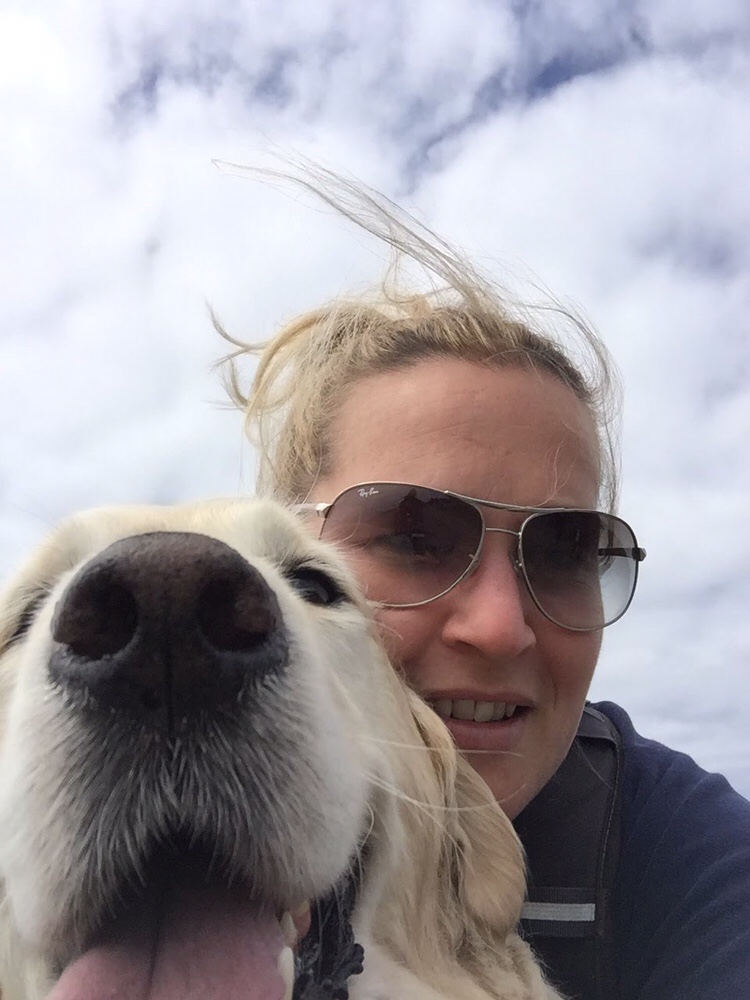 As a qualified counsellor and Parent & Family Support Advisor, I work with Children, young people and adults.
Having worked in the social care field for the past 16 years, working with Children & Young People and adults, I have gained knowledge and experience in various settings including Primary and Secondary schools, residential children's homes and with adults in private practice.
As you can see from my website I also have 3 dogs who present with their own challenges. These are my pets and I don't use them in therapy with clients.
Qualifications 
Diploma in Therapeutic Counselling
NVQ Level 4- Health & Social Care Children and Young People
Trained Facilitator 'Tuning in to Kids & Teens'
NVQ Level 3 Health & Social Care Adults
CRUSE Bereavement Care
Enhanced DBS Clearance